A reflection on developing a theatre project in 2020, and why it's so much fun to invite others into your process.
Recently, I underwent a weeklong development process for my solo theatre project Twinless. Read more about the work here.
For the first time since beginning to create this work, I actively invited fellow theatre makers into the creative process. It felt SO good.
Since late 2018 I have been working on this piece, self led. I've written multiple scripts for it, I've interviewed family members, I've applied for funding, I've even participated in a writers table. My scripts have been read by those I trust and feedback has been collected and integrated. 
This last week was the first time that I stepped into all the work I had made as a performer.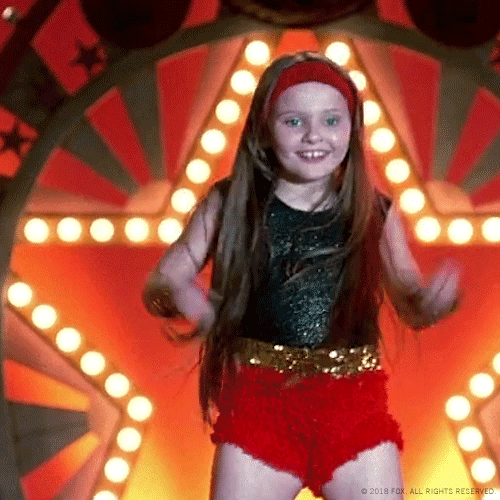 I've been protective of this work because it's personal in nature. But there's a point when one's protectiveness can become an over preciousness.
A few weeks before development, I conversed with Twinless on the page. It expressed to me that it's a magical toy that I'd been hogging all for myself. It told me that it wanted to play with others too.
By sharing my toy with others, I came to realise how much fun could be had with it. I just needed other people to be with it, to prod it, play with it, and respond to it.
The development week looked nothing like I had originally planned. The venue changed due to shifting alert levels in Auckland, the times changed, the amount of hours in the room were lessened. 
I wanted to work 9 – 5 Monday to Friday, and for everyone to get paid etc
But as we all know by now, 2020 is showing us that plans can get changed at any moment. 
This didn't turn out to be a bad thing.
For the majority of the week I worked primarily with my friend and flatmate Ella Hope Higginson. Other wonderful makers popped in and out, offering direction and provocation. At the end of the week, Ella stepped out and left me alone on stage for the sharing.
Ella showed me how much fun could be had with the material. She coaxed me into a deeper and deeper state of emotional courage. I need courage for this work, particularly as a performer. By the time the sharing happened on Friday evening, I felt a fizzing mixture of peace and excitement well up inside.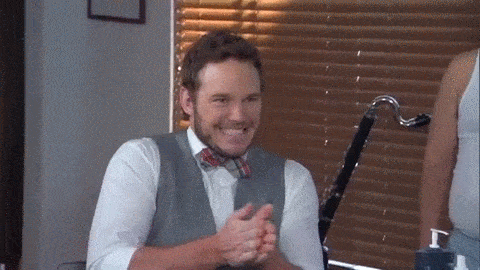 I've a long way to go yet, but I'm excited to be on the path.
These are strange times to be creating theatre. I've certainly questioned whether it's even worth continuing to make during such unpredictable times.
I recently listened to Douglas Maxwell's workshop on the Traverse Theatres podcast.
Something he said really stood out to me:
This sentiment moved me so deeply.
Theatre has always been a medium that can survive on the smell of an oily rag if necessary. It seems to thrive within restrictions.
By the same token, theatre can be the kindling to start the fire which leads to burn out.
Doing a development during these times, I had no choice but to move gently, to take things day by day, to rest properly and to make space for reflection. This is what I've been YEARNING FOR in my theatre making practice: an excuse to approach creating work from a place of ease and fun.
I'm writing this to let you know that even now during all this chaos, it's still possible to create, and to even shift how we approach creating.
We've had to become more elastic, more malleable, and we can use this to our advantage to develop ways of working that feel less like torture and more like play.
I was nervous about inviting others into my work, perhaps due to a fear of losing control. What I found INSTEAD was how much fun it can be to play with others, to share our hearts through the playing of silly games.
I discovered all sorts of strange and wonderful ideas that I wouldn't have found on my own. Through allowing myself to be silly and light I was also able to crack open some more vulnerable parts of myself with surprising ease.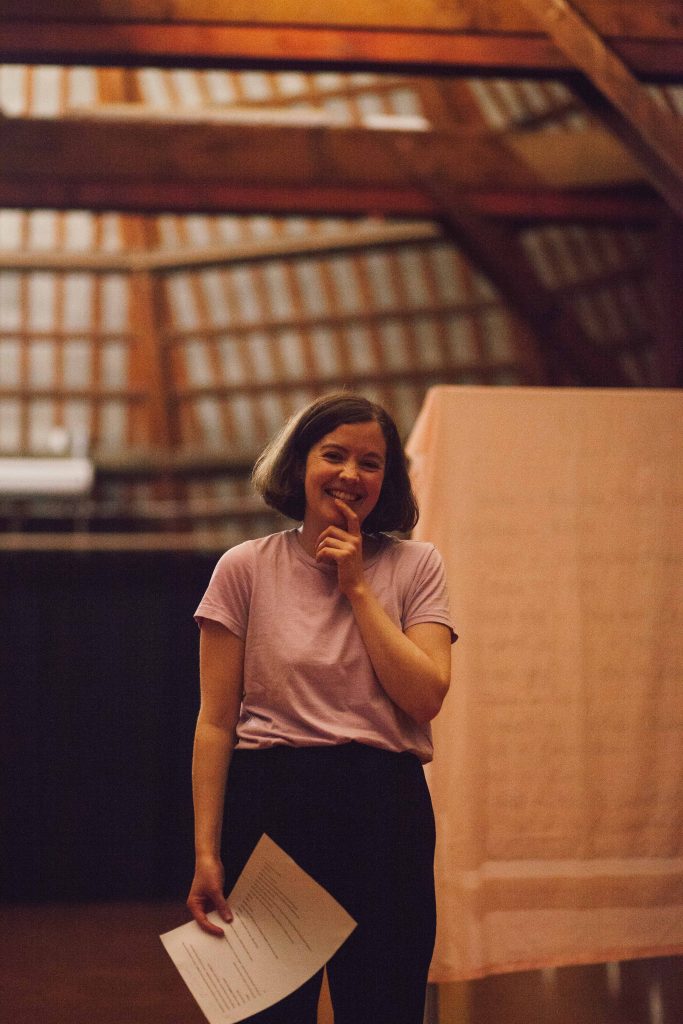 I share all this as a way to offer this simple sentiment: keep making. Please keep making your work. We need it.
And please, dear friend, give yourself permission to enjoy being in the creative process.
To reiterate Douglas Maxwell: I can't wait to see what you come up with.
Are you working on anything you're excited about? Tell me about it in the comment section below, I'd love to hear from you,
Clare x